Become an Angel
Join our family of dedicated and loving caregivers. Discover a rewarding career where you will make a powerful impact on our community members that need you the most!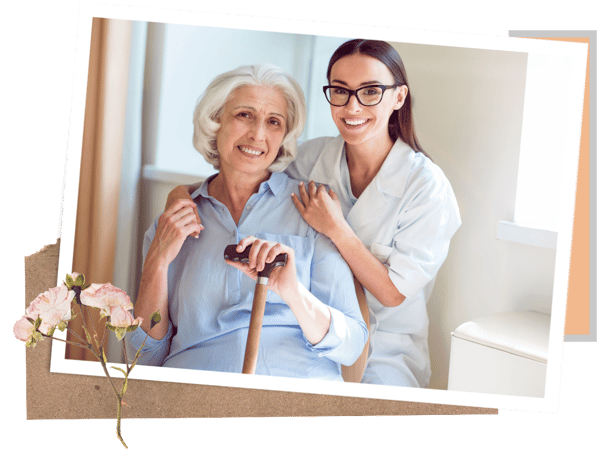 Fill out the form below
Start Your Journey to Become an Angel
required fields *
OUR SERVICES
Andrea's Angels Inc. is a True Care Family Company dedicated to community and care.
Our goal is to provide services the elderly, blind, disabled, and those needing assistance maintaining their independent lifestyle.
TOUCH
Personal Care Aide
Our personal care providers and homemakers are dedicated to helping clients with every day tasks...
More about this service
TOUCH
ILST Trainer
Provide assessment, training, and supervision/assistance in all daily living skills. Assist in developing, monitoring, reporting & recording progress towards care plan goals...
More about this service
TOUCH
Transition Coordination Services
Transition Coordination Services
We are equipped and happy to help willing and able long-term care facility residents who receive Medicaid benefits, transition into the community.
More about this service