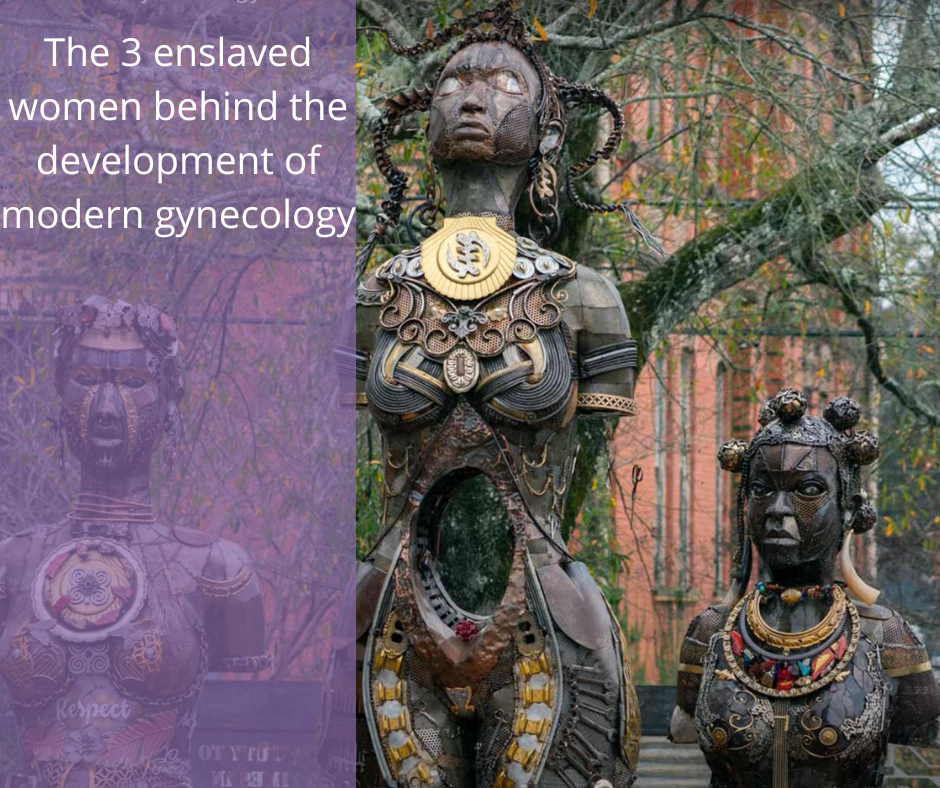 In medicine, Dr. J. Marion Sims is a hero. He is credited with developing modern gynecology and founded the first hospital for women in the United States. His legacy lives on in everything from textbooks to bronze statues of his likeness on the grounds of New York's Columbia Presbyterian Hospital. But there's another side to this doctor's story that has been largely ignored until now: Sims was a notorious eugenicist who performed experimental surgeries on enslaved black women without anesthesia or consent in order to develop new medical procedures—and these experiments were done without any recognition of their humanity or suffering by doctors at the time.

As Black History Month comes to a close and Women's History Month begins, now is the perfect opportunity to reflect on the legacy of Dr. Sims and the women whose sacrifice and pain helped usher in the era of modern gynecology.

Who is Dr. J. Marion Sims?